Popular Slingshot Travel Routes
The Experts in Outdoor Fun are here to help you find an attraction, destination or route that you are interested in exploring while on your self-guided Slingshot tour.
Explore Southeast Ohio in Style!
Athens, Ohio is home of Ohio's Windy 9, but our guests will start Ohio's Windy 9 routes in Nelsonville, Ohio. Here you are centrally located to all the area attractions within southeast Ohio. Ohio's Windy 9 comprises 9 scenic routes, each route showcasing an abundance of natural beauty and exciting bends and curves throughout the rolling hills. We've selected our top routes for you to experience during your self-guided Slingshot tour.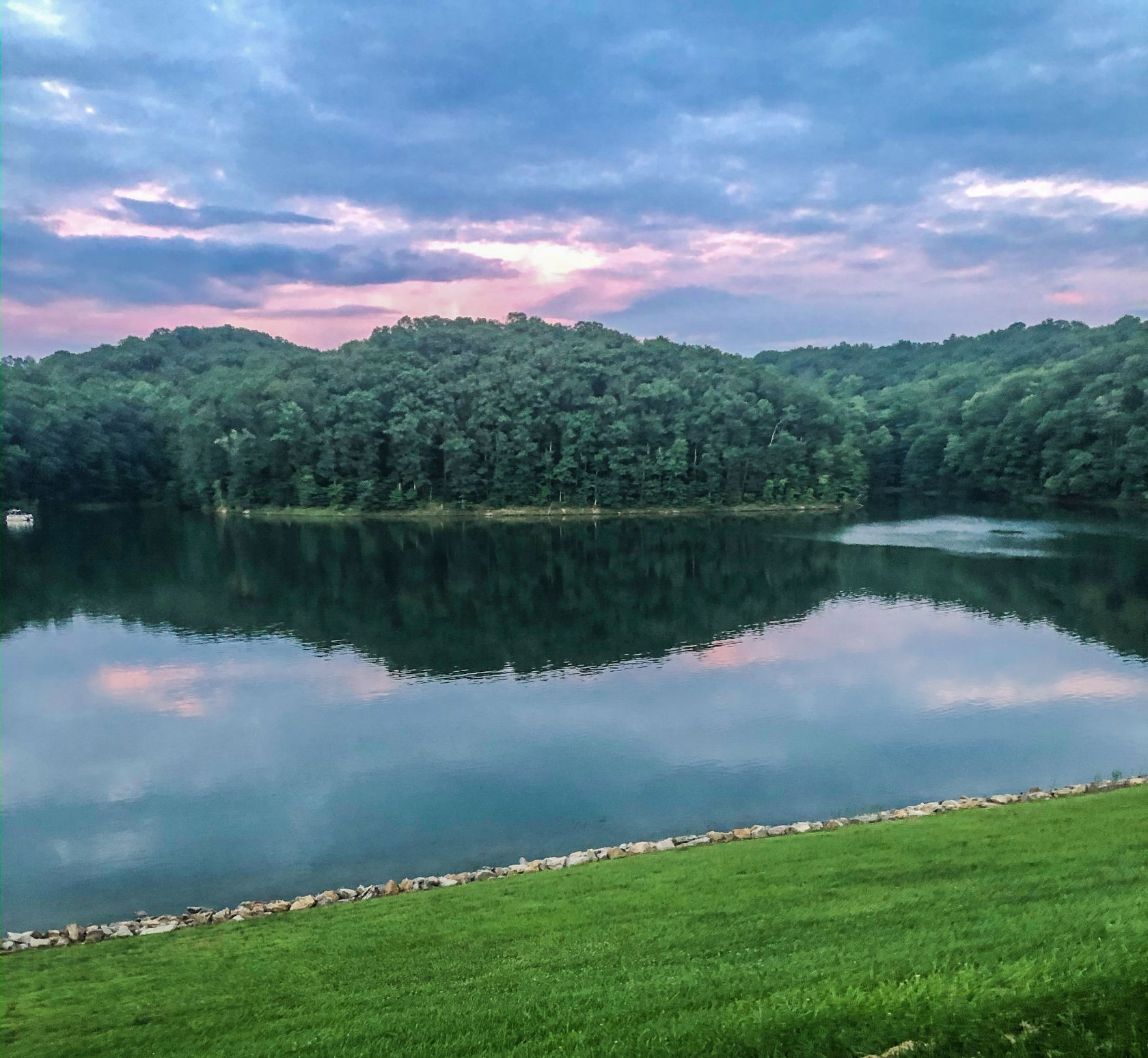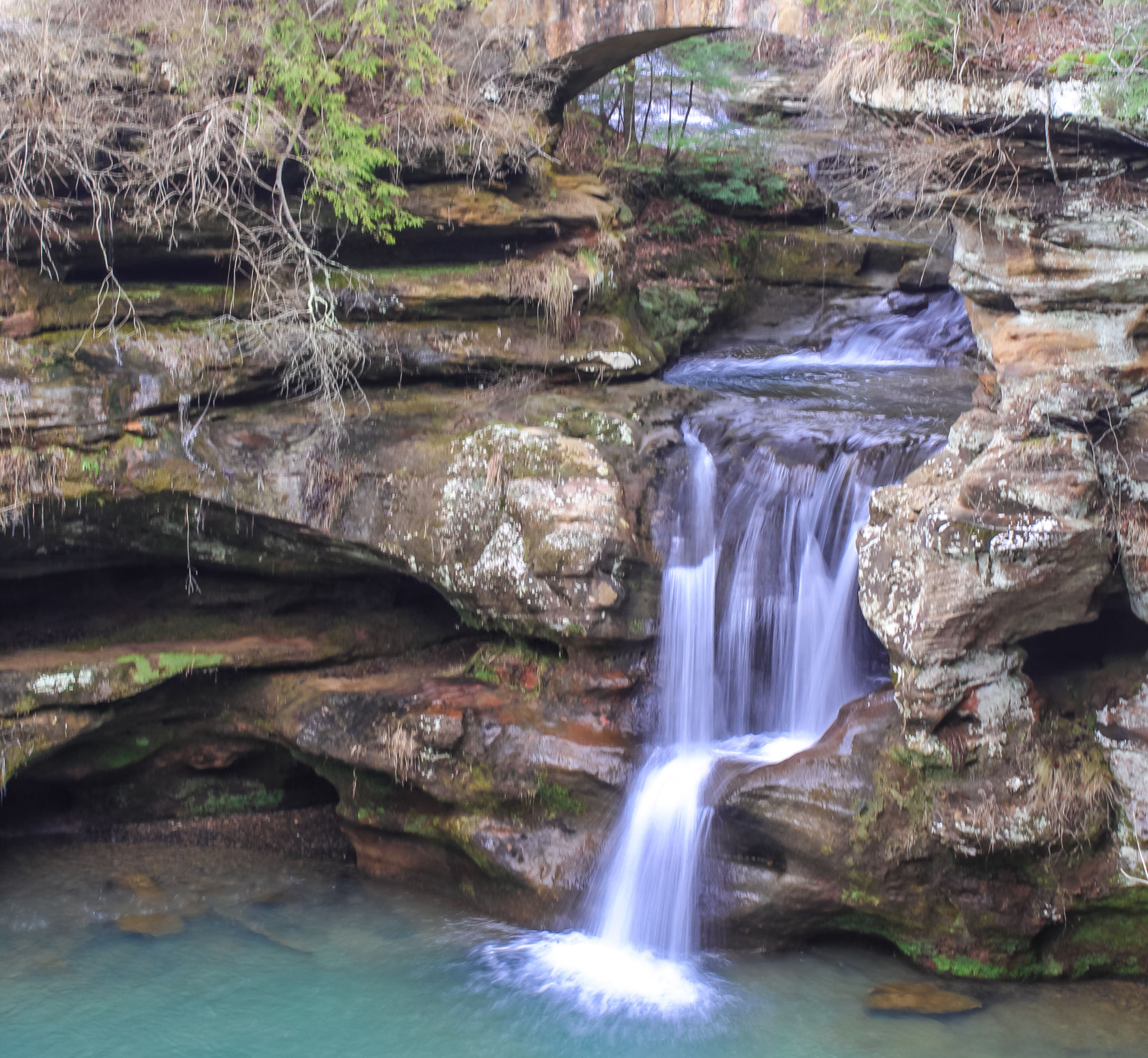 Hocking Hills Nipper
When traveling through the Hocking Hills region, visiting the beautiful caves and waterfalls of Hocking Hills State Park is an absolute must! Visit places like Ash Cave, Cedar Falls, Old Man's Cave, Upper Falls & more. This route is great for guests who have more time to spare especially if you want to enjoy some of the sites! Afterwards you can get a bite at Rockhouse Restaurant, Millstone BBQ, Hungry Buffalo or other delicious places in Logan, Ohio!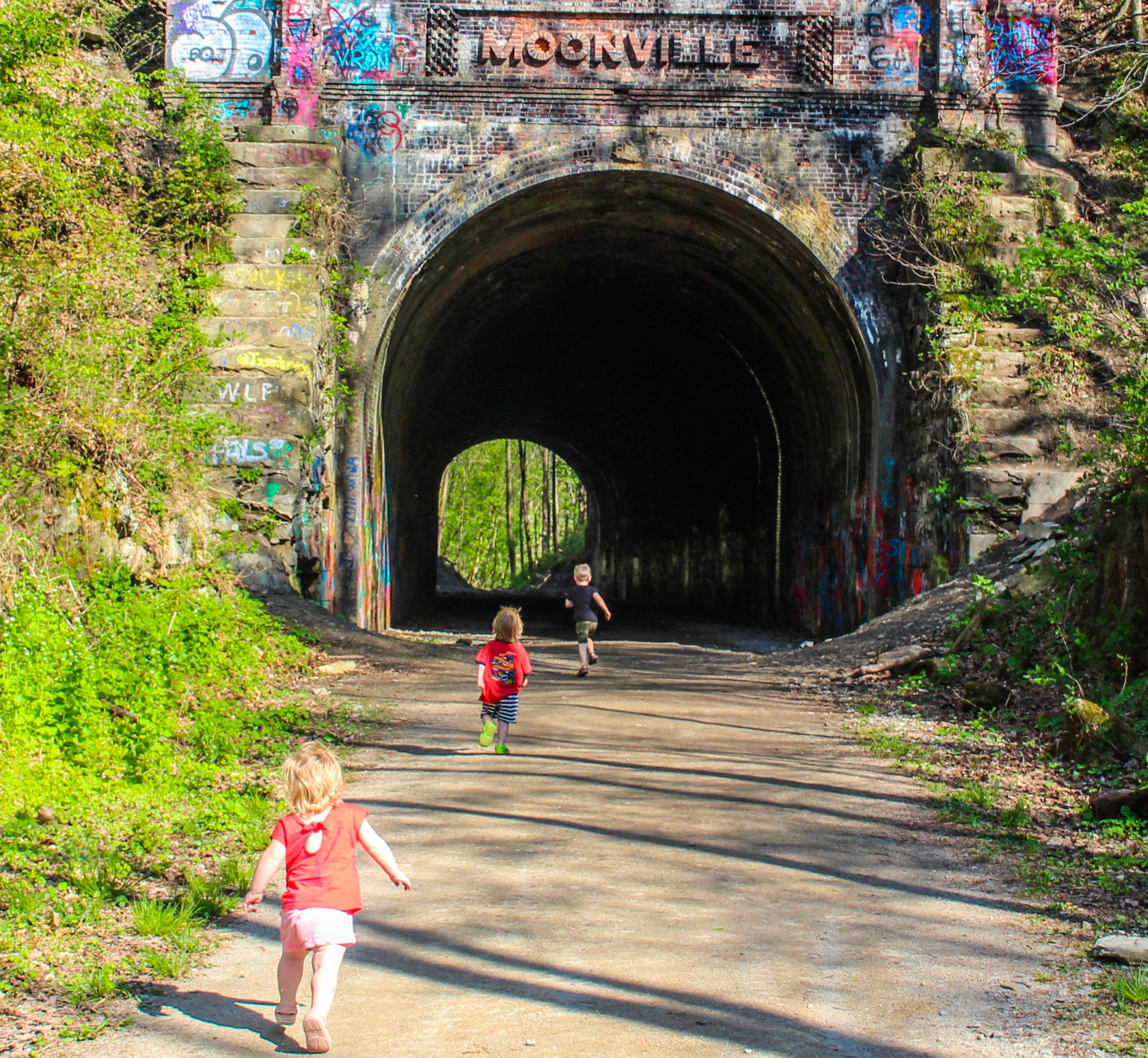 Winding Hills, Full of Adventure & Thrills!
Feel the crisp air as you cruise through Scenic Southeast Ohio. Our Polaris Slingshots have the sleekness of a sports car and the agility of a motorcycle making for an exceptional experience for riders. The country roads and varying elevations provide the ultimate thrill. Enjoy the winding hills full of adventure!