Check Out Our Hocking River Rentals
At Adventure Pro Outdoors we aim to provide you the best outdoor experience. We have partnered with Murray's Landing Canoe & Kayak Livery to rent canoes, kayaks, and tubes in Hocking Hills. Have your own equipment? Don't worry, we transport guests up the river for a $10 fee!
Canoe
Our canoe rentals can comfortably hold 2 adults and a cooler. A third adult or 2 small children can be added to a canoe rental for additional fees. We typically recommend 2 adults in a canoe a time or 1 adult, 1 child. Contact us for more detailed recommendations.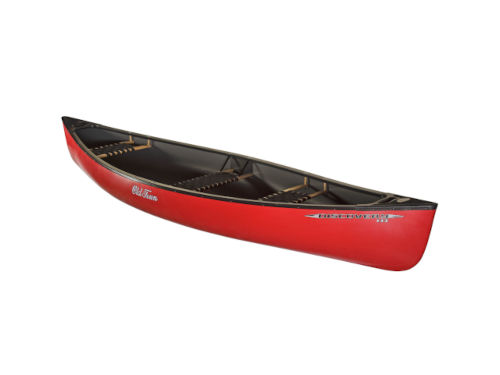 Kayak
Most of our kayak rentals are single person sit-in or sit-on kayaks where guests maneuver the vessel themselves. Single kayak types go on a first come first serve basis. If you have a preference on the type, please contact us when making your reservation. We do have a select amount of Tandem Kayak Rentals available. Kayaks are typically easier to maneuver than canoes.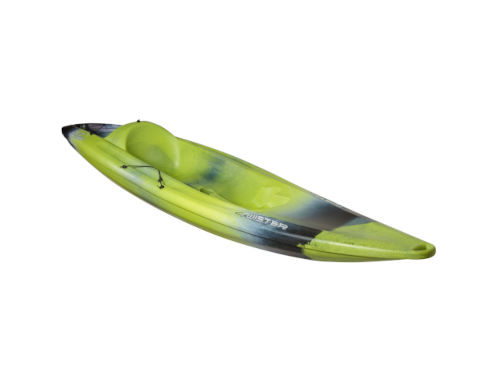 Premium Rubber Tube
We have over 250 premium river tubes available for rent at all times! We have various river tubes including some with open or closed bottoms. Our most popular Hocking River tube rentals are our red and blue tubes. Tube type goes on a first come first serve basis. Children 12 and under must ride in a tube with a bottom.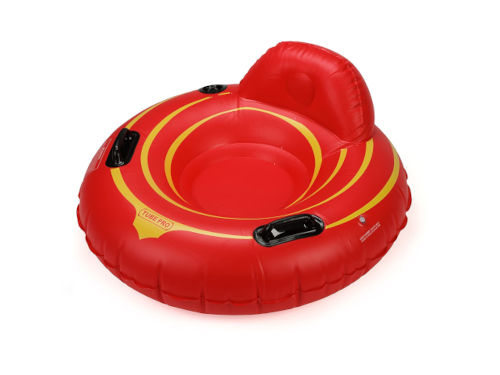 Cooler Carrier
Our cooler carrier rentals can hold a standard sized cooler. We recommend bringing a cooler with beverages and snacks because you will be on the Hocking River anywhere from 2 – 4 hours, depending on the current and if you stop at any of the sand bars.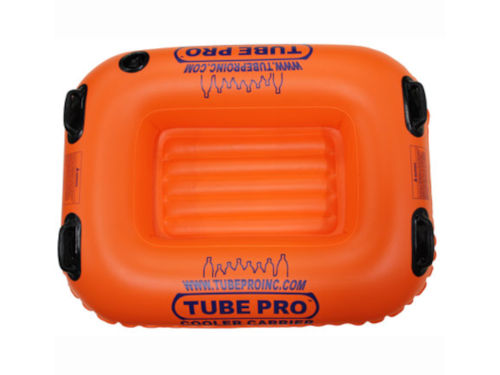 Equipment is sent out in no particular order. We have equipment in different colors, brands, and types. We do not refund because customer doesn't like the color, brand, or type of equipment. We regularly inspect our equipment to ensure that all our boats and floats are operable before sending customers out on the Hocking River.