Events on the Hocking River
The Experts in Outdoor Fun offer fun all summer long! Help us pack the Hocking River for the most epic weekends of river tubing. Check out our tubing events & start planning your fun filled weekend to Adventure Pro Outdoors!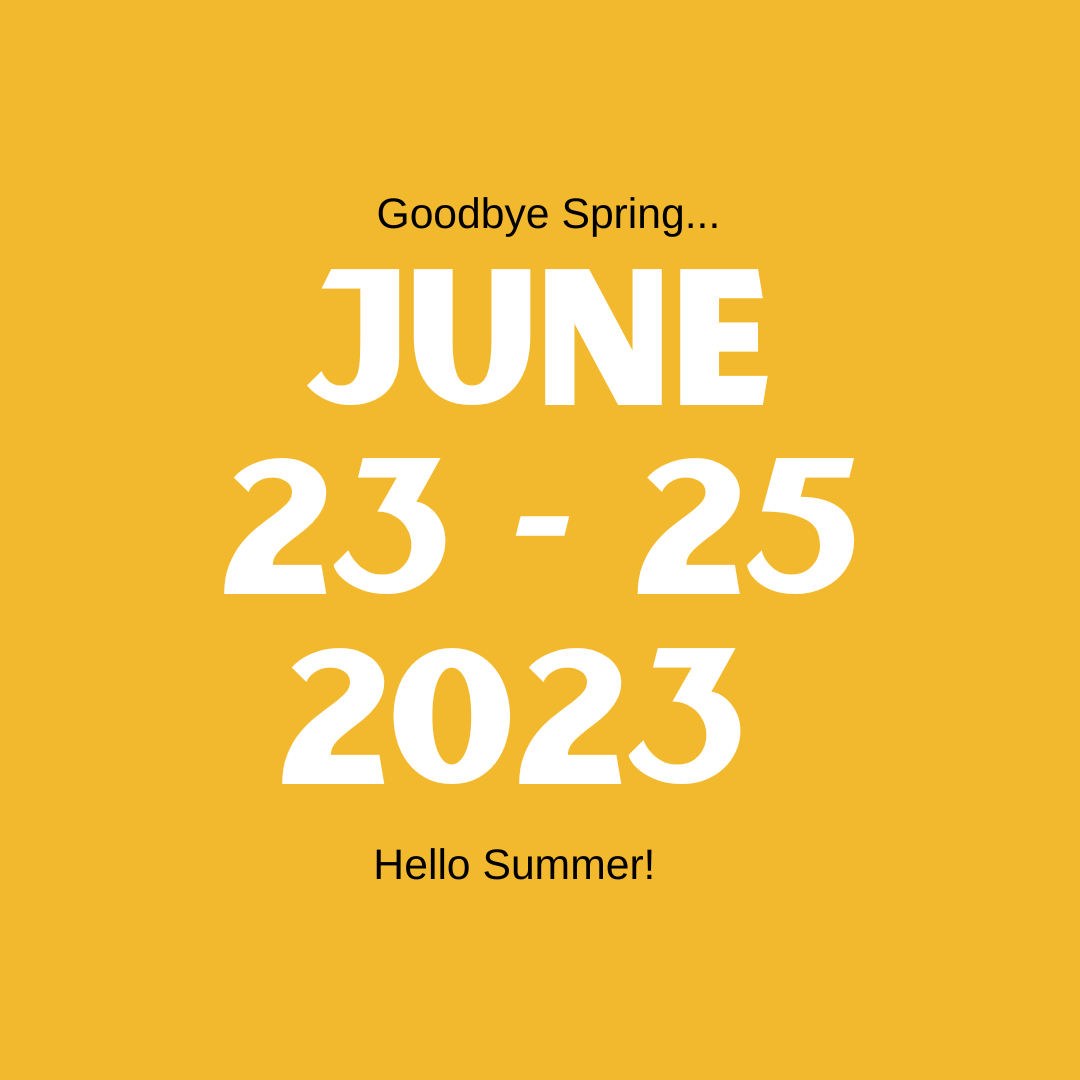 5th Annual SUMMER Tube-A-Rama on the Hocking River
Say goodbye to Spring and HELLO SUMMER!
Start your summer off right by having FLOATIN' FUN in the SUN at our 5th Annual TUBE-A-RAMA on the Hocking River!
Kick off the summer fun by floating down the Hocking River with your friends and family! This event is taking place June 23rd -25th! This is a natural 3-mile lazy river float on the scenic Hocking River.
Relax on the sandbanks for lunch when you bring a cooler carrier or simply enjoy the scenery passing by. The float lasts anywhere from 2-6 hours depending on river conditions and your group.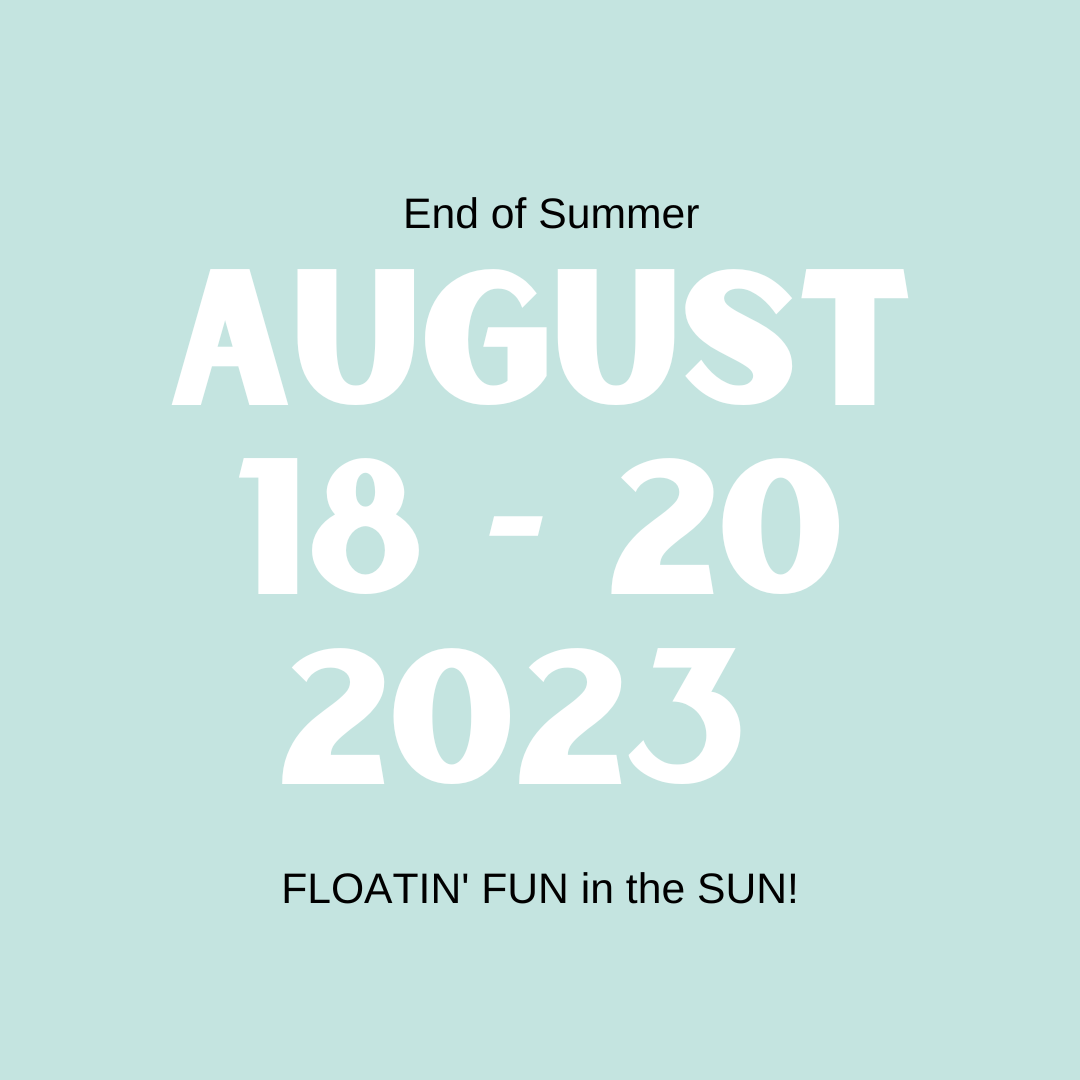 6th Annual MEGA TUBE FLOAT
WHO'S READY FOR SOME WARM WEATHER, SUNSHINE & GOOD TIMES?
The 6th annual MEGA TUBE FLOAT on the HOCKING RIVER is almost here. Clear your calendars for August 18 – 20, 2023, and join us at Adventure Pro Outdoors for an event unique to Hocking Hills.
Three days of epic FLOATIN' IN THE SUN with the EXPERTS IN OUTDOOR FUN! Gather your group of friends & family to join!