Our Events
The Experts in Outdoor Fun offer fun all summer long. Check out our events below and start planning your trip to Adventure Pro Outdoors.
JULY 31, 2021
Float with a HERO!
Give back to those who risk THEIR lives to save OURS! Join us for our 1st Annual FLOAT with a HERO where you can float with the everyday heroes of our lives – Firefighters, EMS, & Public Safety.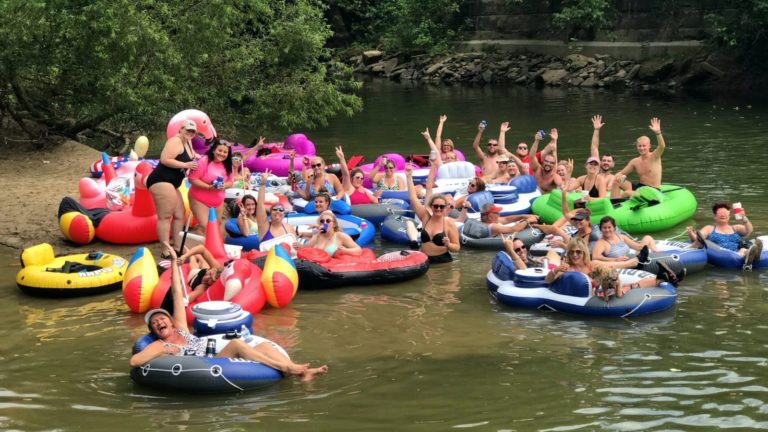 AUG 20 – 22, 2021
4th Annual Mega Tube Float on the Hocking River!
The 4th ANNUAL MEGA TUBE FLOAT on the HOCKING RIVER is coming back BIGGER and BETTER than EVER for 2021. Spend your last weekend of summer having 3 days of epic FLOATIN' FUN IN THE SUN with the Experts in Outdoor Fun!