The Experts in Outdoor Fun in Hocking Hills

EXPERIENCE THE GREAT OUTDOORS IN THE HOCKING HILLS AND WAYNE NATIONAL FOREST REGION OF SOUTHEAST OHIO WITH THE EXPERTS IN OUTDOOR FUN!

Enjoy Tubing on the Hocking River

UTV Rentals in Hocking Hills

Kayak Rentals on Hocking River

Campsites in Hocking Hills
Experience Unique Hocking Hills Outdoor Adventures
– Canoeing, Kayaking, Tubing, ATV Riding, Camping, Lodging, Antiquing and so much MORE!
The Experts in Outdoor Fun aim to provide unique & memorable experiences to our customers! One of the best parts of traveling are the memories you make. You can experience all the outdoor fun of Hocking Hills & Wayne National Forest at Adventure Pro Outdoors!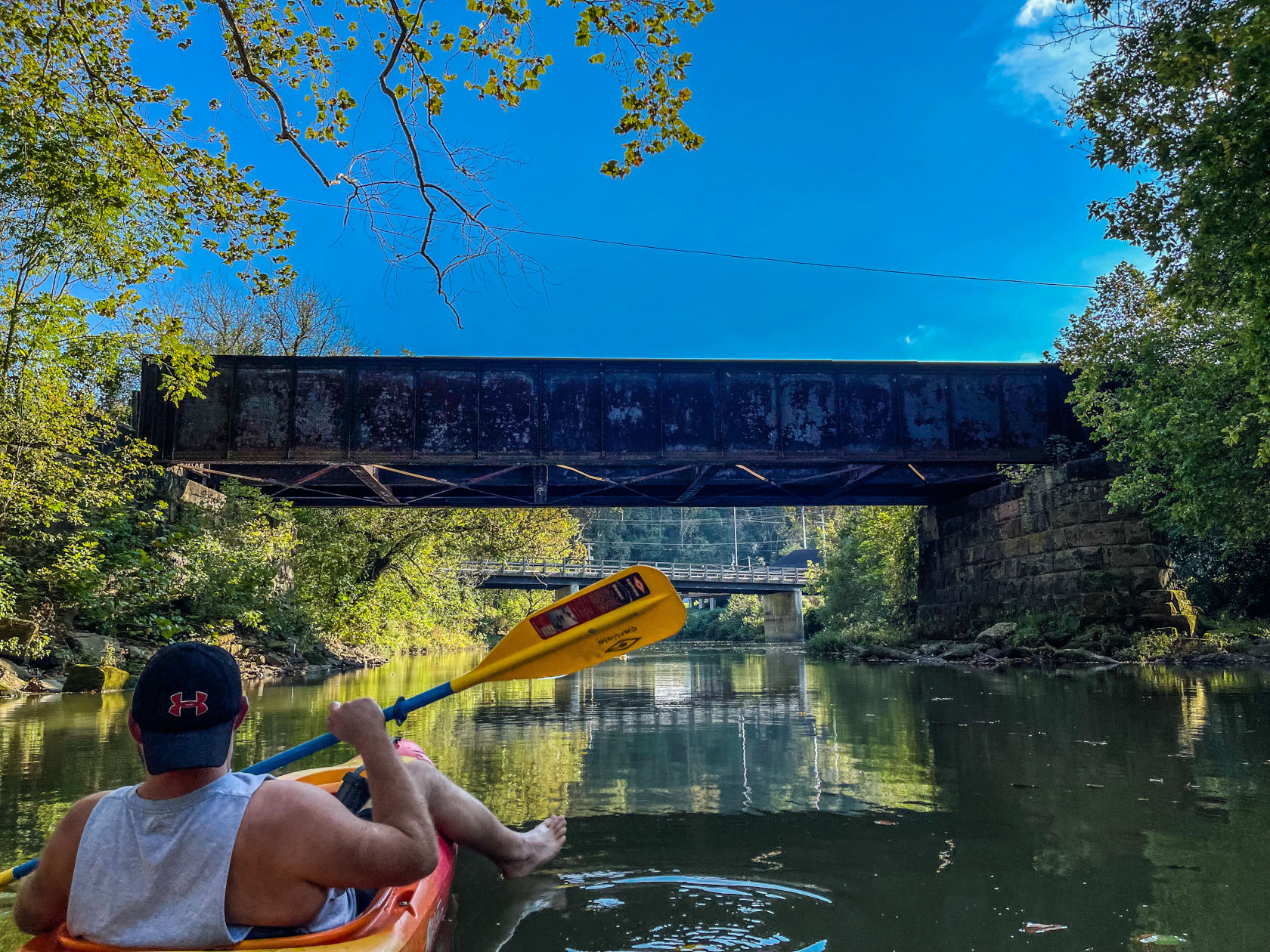 Spend a day canoeing, kayaking, or tubing on the Hocking River!
Everyone deserves a day of fun in the sun in Hocking Hills. Come spend yours on the Hocking River! Wayne National Forest surrounds the banks of the river, there are smooth bends and curves and you may see wildlife making for a unique adventure!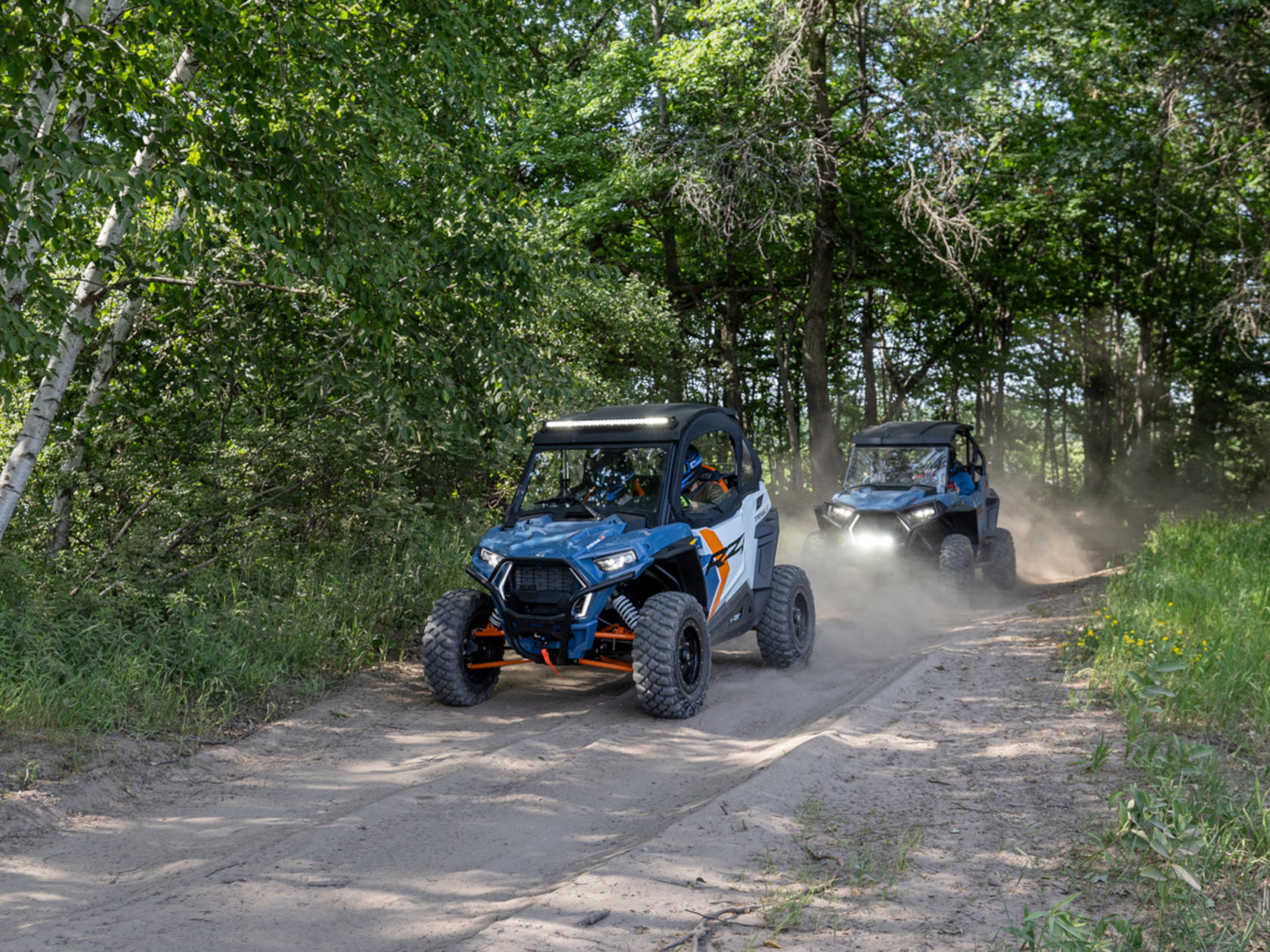 Spend a day having Off-Road fun in Wayne National Forest!
Experience overwhelmingly beautiful sights throughout the forest! The trail system is deep, offering a thrilling ride full of hills, bumps, curves, scenery & fun. This is one of the most unique experiences in all of Hocking Hills!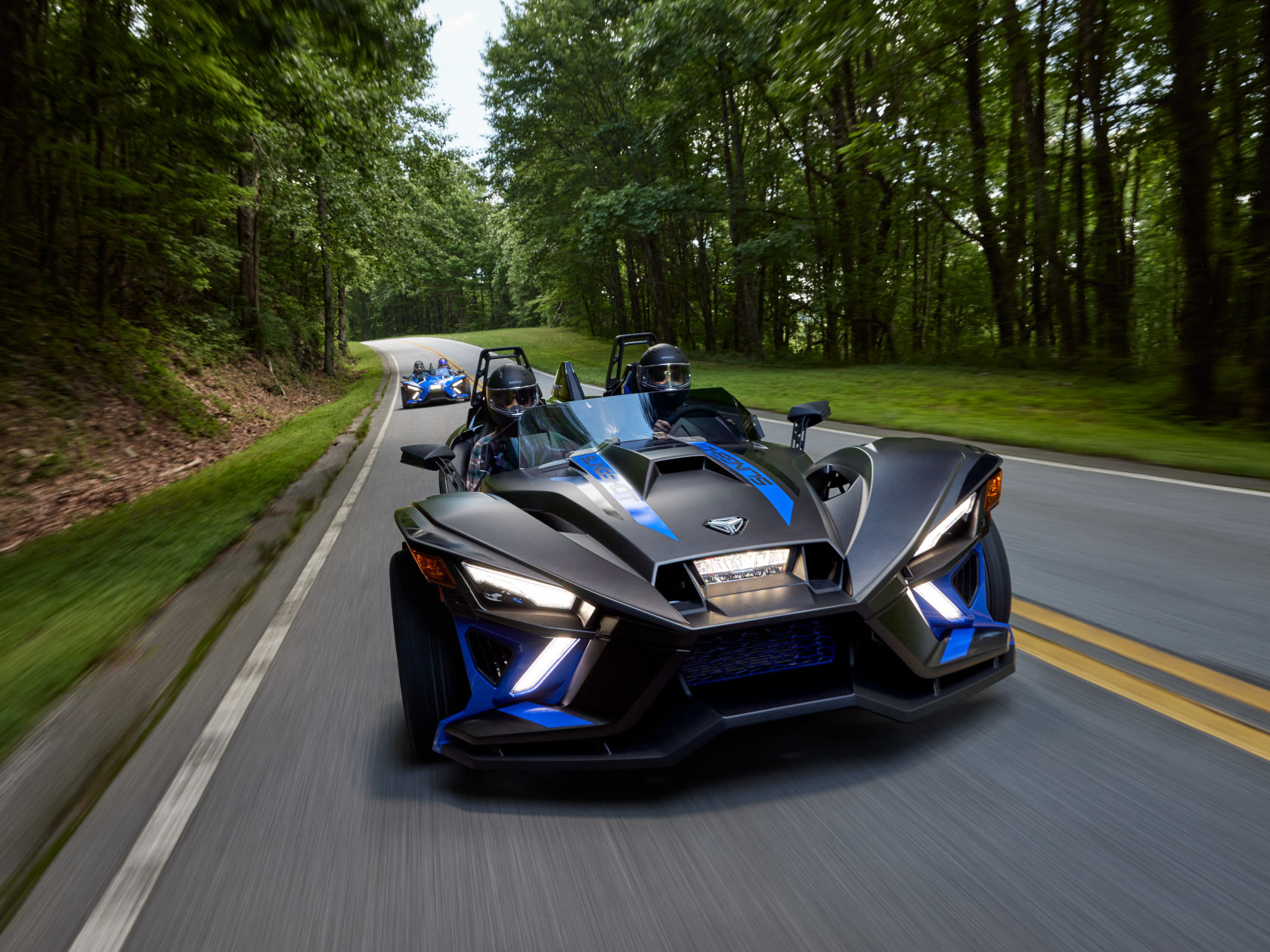 Experience beautiful sights & the thrilling routes of the Windy 9!
Looking for a way to visit Hocking Hills or some of the amazing sights of Southeast, Ohio? Our Slingshot Rentals allow you to explore & experience the local area in style! There are 9 routes to the Windy 9! We've selected our favorite routes for you!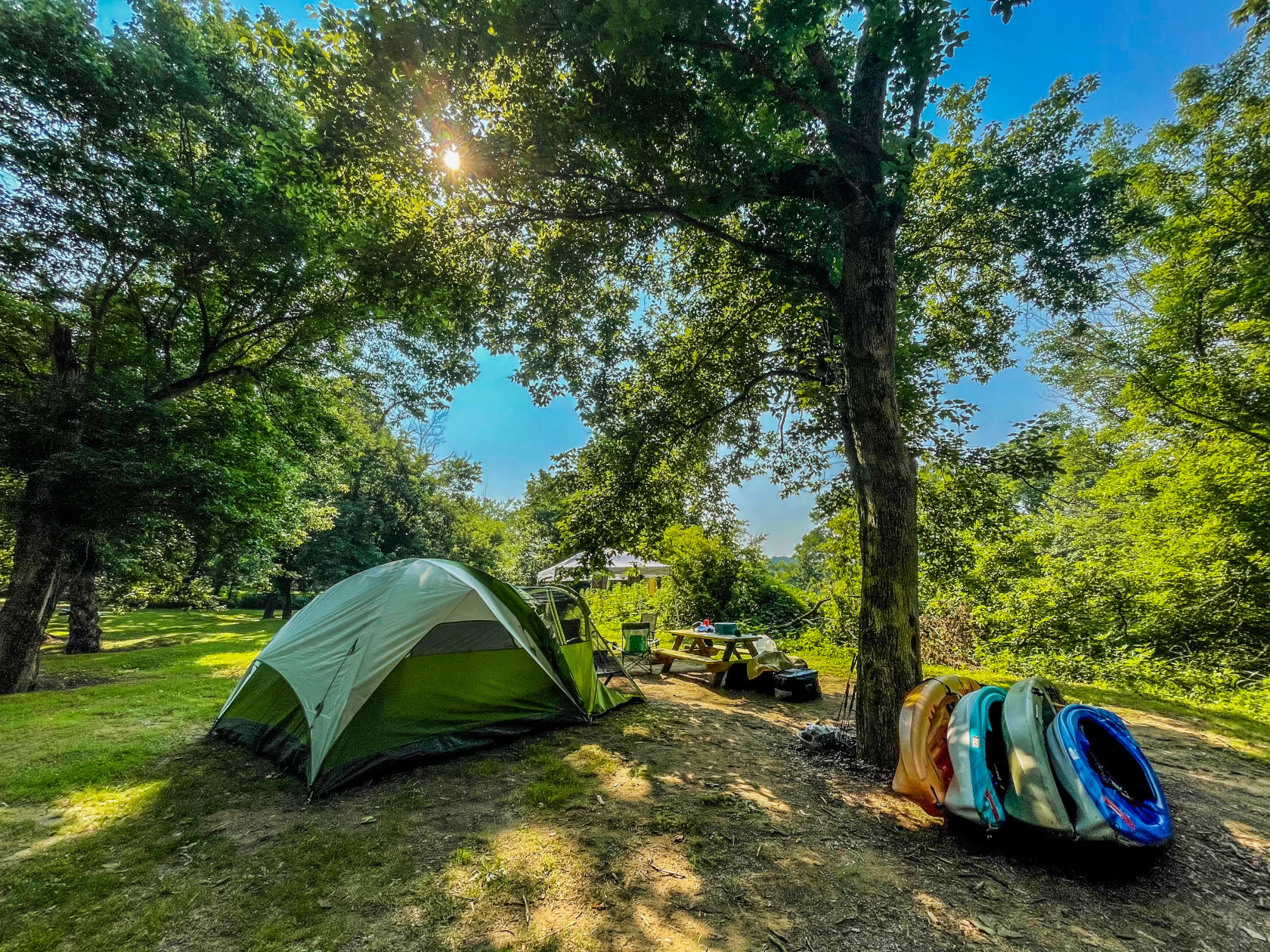 Primitive Camping Along the Hocking River
Our riverside campsites are great for outdoor lovers! Spend a night roughin' it then head on the river for a day of fun in the sun!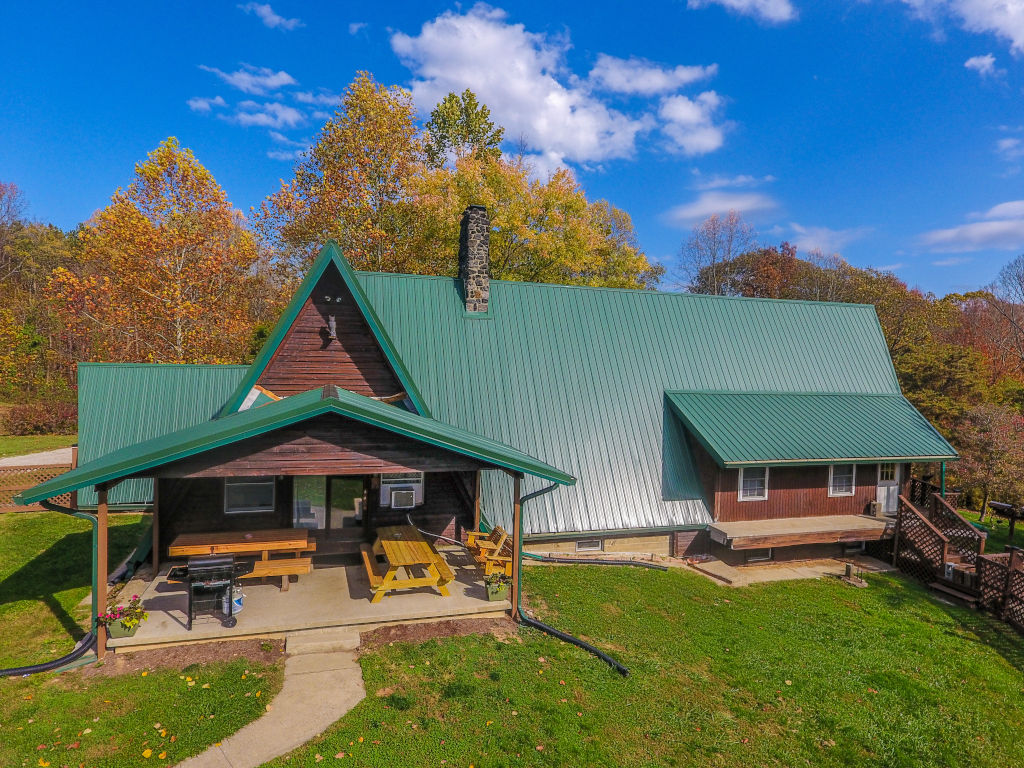 2 to 22 Person Cabins & Lodges Located in Hocking Hills & Wayne National Forest
You can't experience all of Southeast, Ohio in one day. Make Hocking Hills your next vacation destination! When you book an accommodation with 1st Choice Lodging, you receive a 10% discount on your next adventure!
Hocking Hills Cabins & Lodges with Private Ponds
Explore, experience, and enjoy Hocking Hills and Wayne National Forest with the experts in outdoor fun!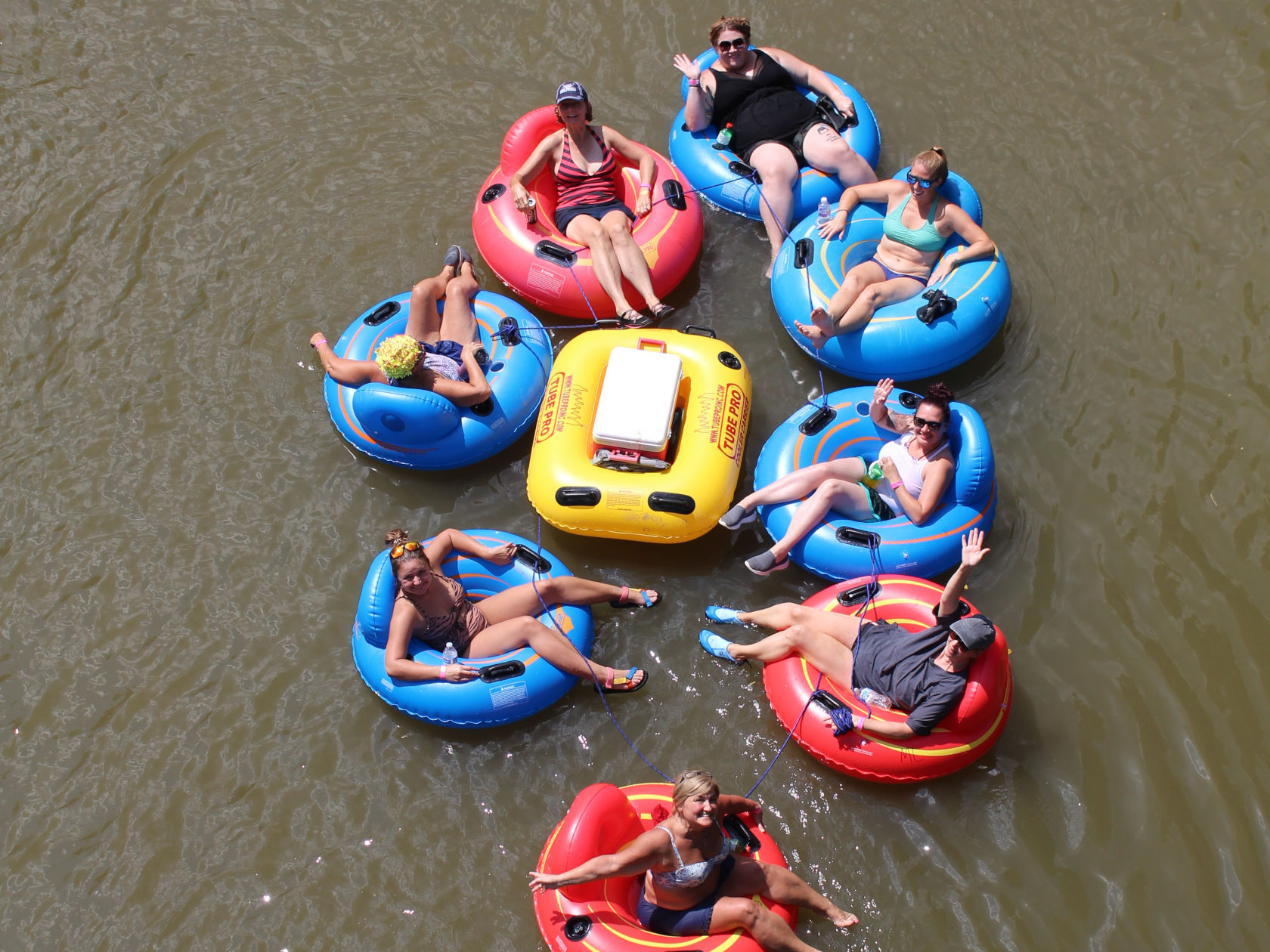 The Tubing Capital of Hocking Hills!
This is one of the most fun summer adventures! Spend quality time with friends and family while making lasting memories.
You can go tubing anytime from Memorial Day to Labor Weekend. We host tubing events where we send thousands of people down the Hocking River.
The MEGA TUBE FLOAT on the Hocking River is hosted every August for a weekend of epic floating fun. You won't want to miss out on this weekend! Join us for a tubing event!
What People Are Saying
We'd love your feedback on what you enjoyed about your outdoor experience with the experts in outdoor fun. Tell us how your outdoor adventure experience was!
284

Reviews on Google
Great store with friendly staff! Our family took the 6 mile canoe trip and it was a blast! I'd recommend checking it out to anyone in the hocking area. The trip took just under 4 hours to complete with several stops to swim. Well worth the money!.

My husband, Sister in Law, and I had such a relaxing and peaceful time on the river. We were the only three launching and felt like we had everything to ourselves. Staff was friendly and personable.

We appreciated their help and recommendations. Bring snacks, water, and sunscreen! Rope if you want your tunes attached!.

We did the 3 mile float with tubes and a canoe, and we had a blast! I have to say the staff is absolutely amazing! We went with my 70-year-old mom (who handled it like a champ!), and the staff was great with helping her in and out of the canoe. At the end, even had her picked up and driven up the hill so she didn't have to walk up it. Great staff!.

Had a 2hr Slingshot rental that I suprised my husband with for his birthday. He absolutely had a blast and told me it was the best present ever. The booking process, check-in and rental return were easy.

Rental fees were reasonable. They let us pick the one we wanted when we got there. We even had a kayak trip booked with them and were relieved they gave us a full refund for it because it was just too cold.

We are planning to rent from them again on our next trip..