The Experts in Outdoor Fun in Hocking Hills

EXPERIENCE THE GREAT OUTDOORS IN THE HOCKING HILLS AND WAYNE NATIONAL FOREST REGION OF SOUTHEAST OHIO WITH THE EXPERTS IN OUTDOOR FUN!

Wayne National Forest ATV Rentals

Enjoy Tubing on the Hocking River

UTV Rentals in Hocking Hills

Kayak Rentals on Hocking River

Campsites in Hocking Hills
Hocking Hills Outdoor Adventures
– Canoeing, Kayaking, Tubing, ATV Riding, Camping, Lodging, Antiquing and so much MORE!
At Adventure Pro Outdoors, located in the star of Hocking Hills – Nelsonville, Ohio, we are the go to place in Hocking Hills for canoeing, kayaking, tubing, ATV riding, camping, lodging, antiquing, shopping, and so much more. We are centrally located to Athens and Logan, Ohio. If you want to fully experience Hocking Hills, experience it with the experts in outdoor fun.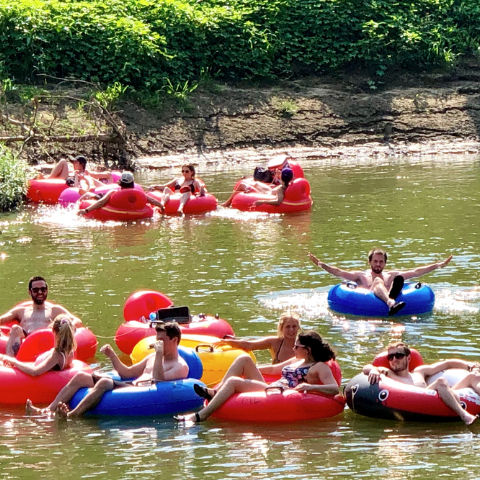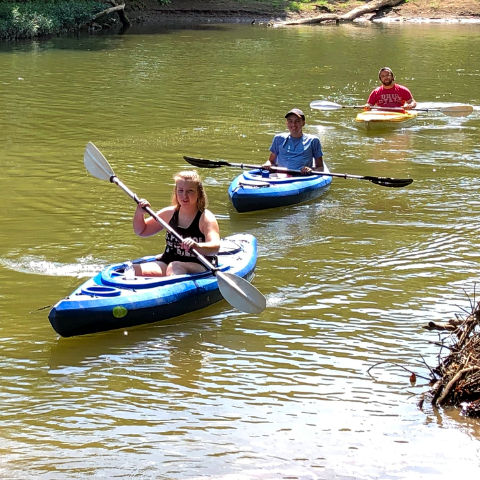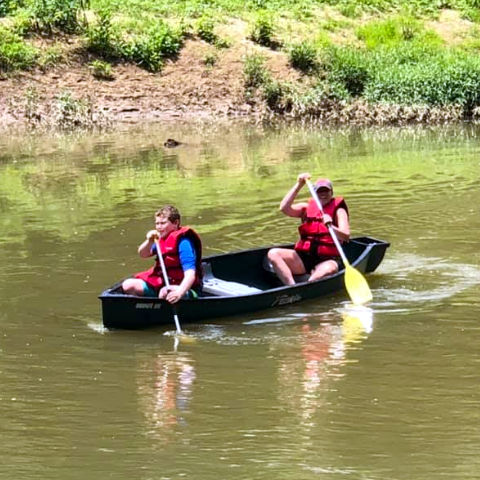 Canoe, Kayak & Tube on the Hocking River
We offer a variety of different canoeing, kayaking, and tubing trips down the scenic Hocking River. Everyone deserves to enjoy a day of fun in the sun. Come spend yours with us!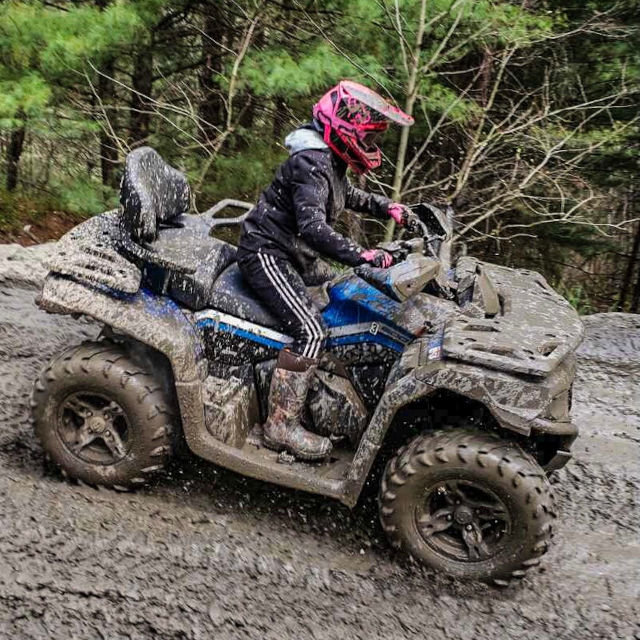 ATV Rentals
in Wayne National Forest
Visit Adventure Pro Outdoors to EXPERIENCE Wayne National Forest.
Our guides will take you on a half day or full day excursion through the Wayne National Forest OHV trail system.
Join us for an experience of a lifetime!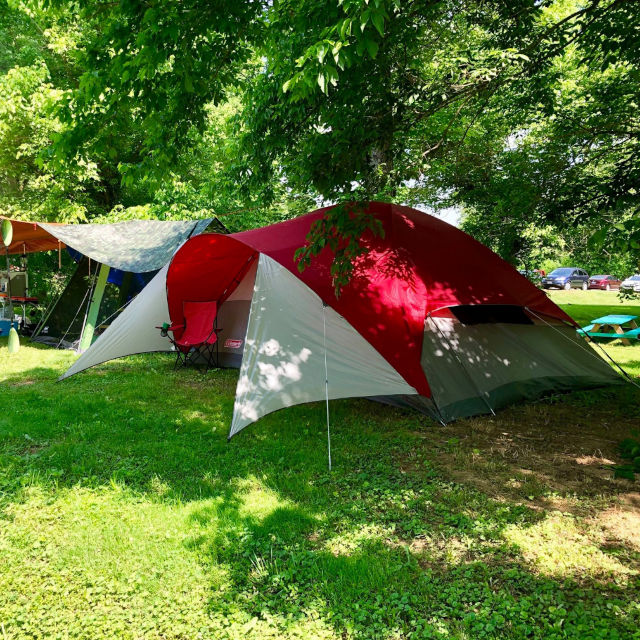 Primitive Campsites
Along the Hocking River
Our Hocking Hills riverside campsites are great for outdoor lovers so join us for primitive camping along the Hocking River!
Spend the night under the beautiful Hocking Hills & Wayne National Forest stars. Each campsite comes with a picnic table and fire ring.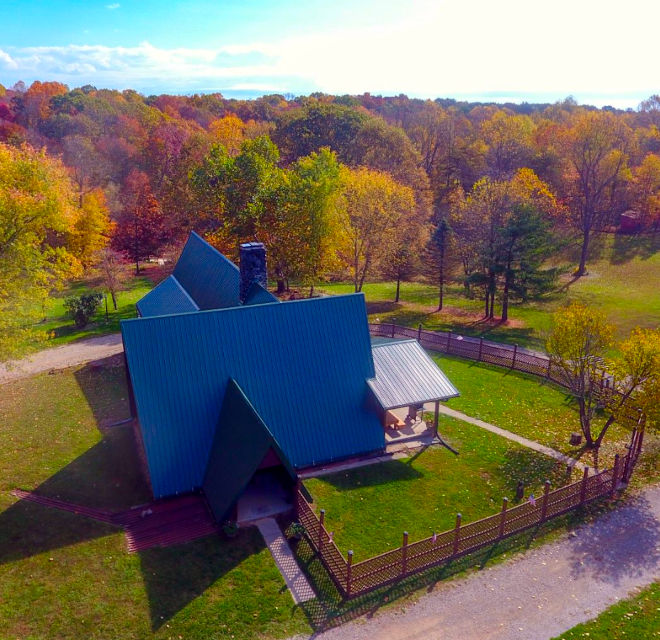 2 to 16 Person Cabins & Lodges Located in Hocking Hills & Wayne National Forest
We partner with 1st Choice Lodging. Book a Hocking Hills cabin or Bed & Breakfast room with them to receive a discount on your next adventure! Cabins and lodges range in size from 2 person to 16 people. All come equipped with hot tubs!
Hocking Hills Cabins & Lodges with Private Ponds
Explore, experience, and enjoy Hocking Hills and Wayne National Forest with the experts in outdoor fun!
The Tubing Capital of Hocking Hills!
The MEGA TUBE FLOAT on the Hocking River is hosted every August for a weekend of epic floating fun. You won't want to miss out on this weekend!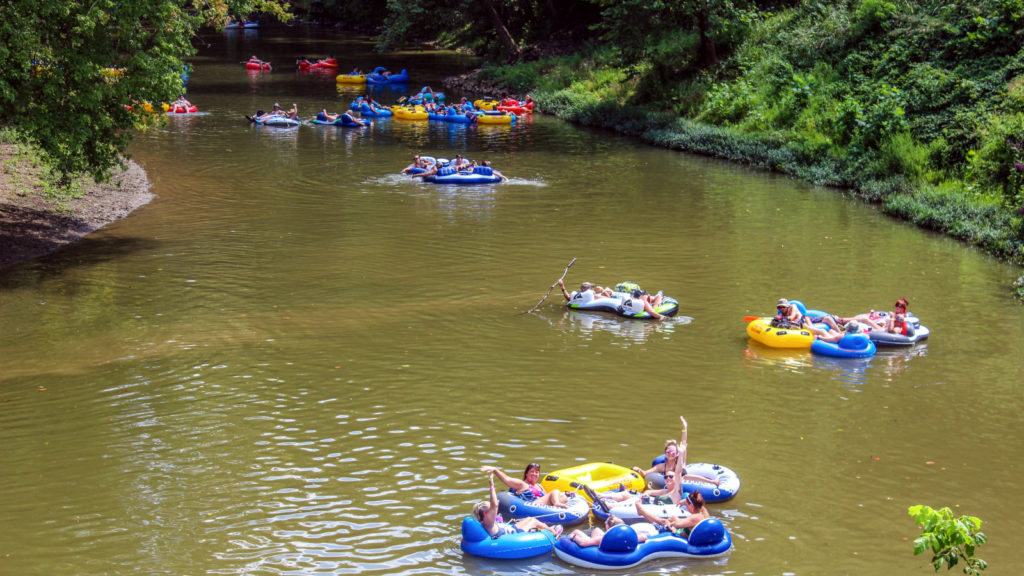 What People Are Saying
We'd love your feedback on what you enjoyed about your outdoor experience with the experts in outdoor fun. Tell us how your outdoor adventure experience was!
211

Reviews on Google
Great, professional company. Had an awesome experience on their 6 miler with a kayak transport. It was not busy at all on a Sunday which added to the experience.

The river was high so it took us about 2.5 hours. Pretty views, winding river that goes under several bridges.

Not a hard kayak what so ever. They give you bracelets to mark how many miles you go. They will take you to the beginning and you will end at the kayak place.

Bring a cooler!.

It was a lot of fun! We went with a group of 18 people (bringing 11 of our own kayaks) and there were zero issues! They did a great job. The river run ends right into their location as well which is super convenient.

My wife and I had such a great time with the UTV. Our guides were great. The scenery and driving through the wilderness was super fun and can't say enough good things.

We can't wait to do it again!.

Fantastic half day course with Lee and Alex. We had a lot of fun. The guides judged our skill and experience, starting gently and increasing the challenge along the course with lots of good advice and feedback.

I am looking forward to booking a full day course next spring..

I would absolutely do this again, we had such a good time. Our tour guide was very patient, knowledgeable and explained things in detail so we knew what to expect. It definitely got your adrenaline up, this will be a memorable day for a lifetime.

I definitely recommend doing this it's worth every bit of the money..