Guided ATV/UTV Tours on Wayne National Forest
Experience Hocking Hills like never before when you go on a Guided UTV Tour with the Experts in Outdoor Fun. We're here to help you explore Wayne National Forest off-road.
Experience Hocking Hills with off-roading on Wayne National Forest!
At Adventure Pro Outdoors, we provide Hocking Hills ATV/UTV Rentals so you can experience miles of off-road trails on Wayne National Forest. Offers over 75 miles of designated trails for off-road vehicles. Our guides will take you on a series of easy to intermediate trails helping create an experience you will never forget! Beginners & experienced rider's welcome!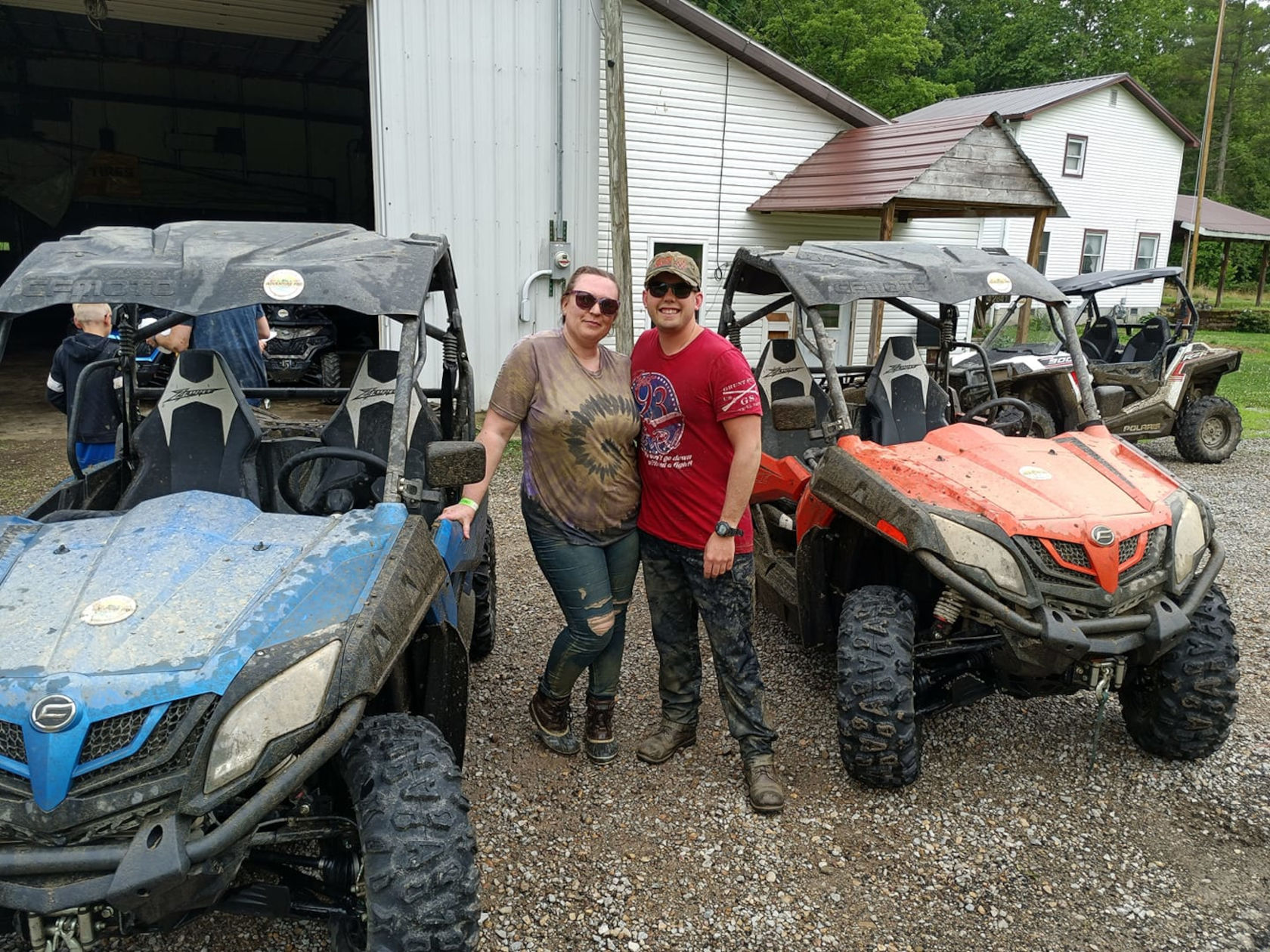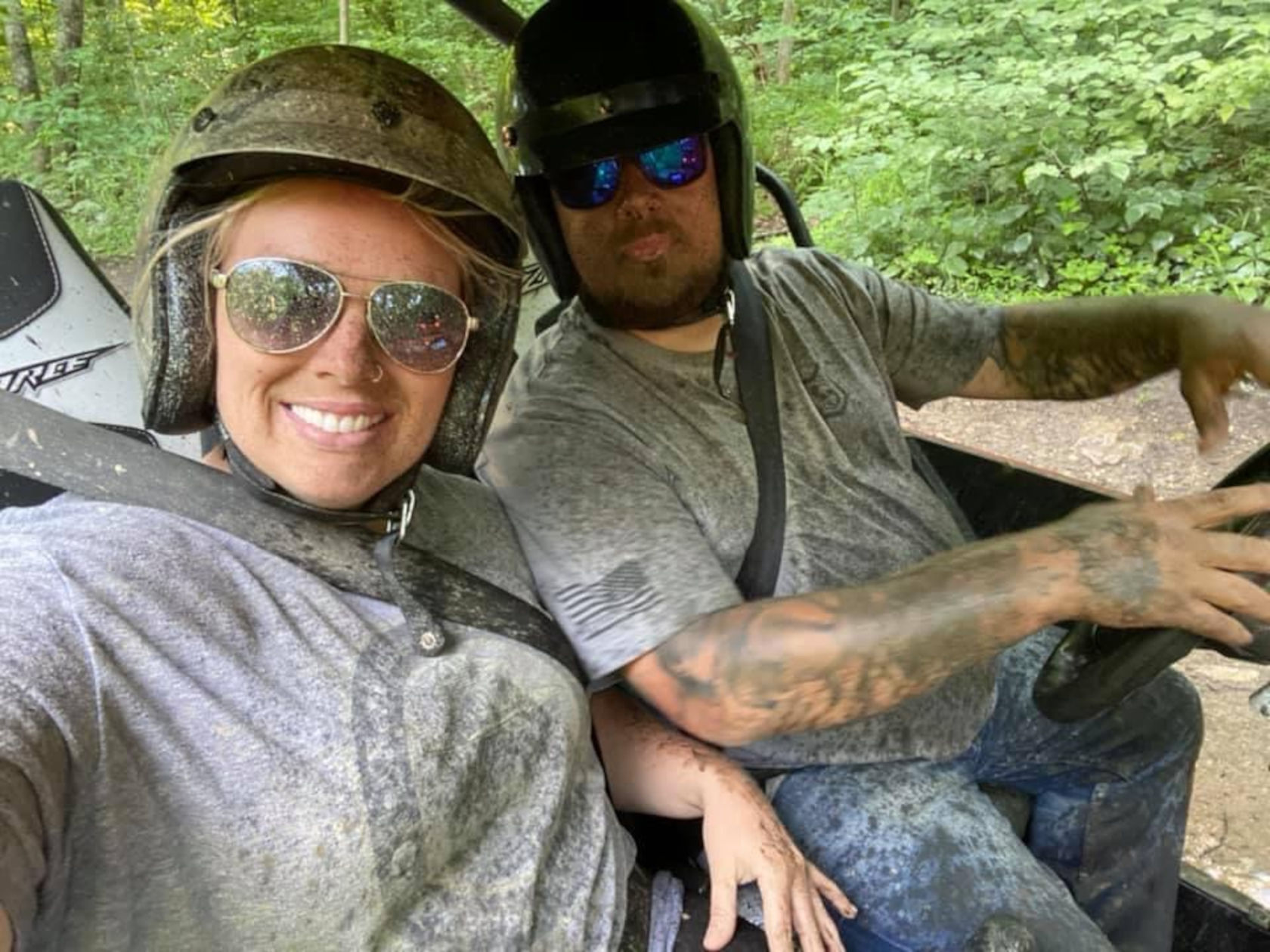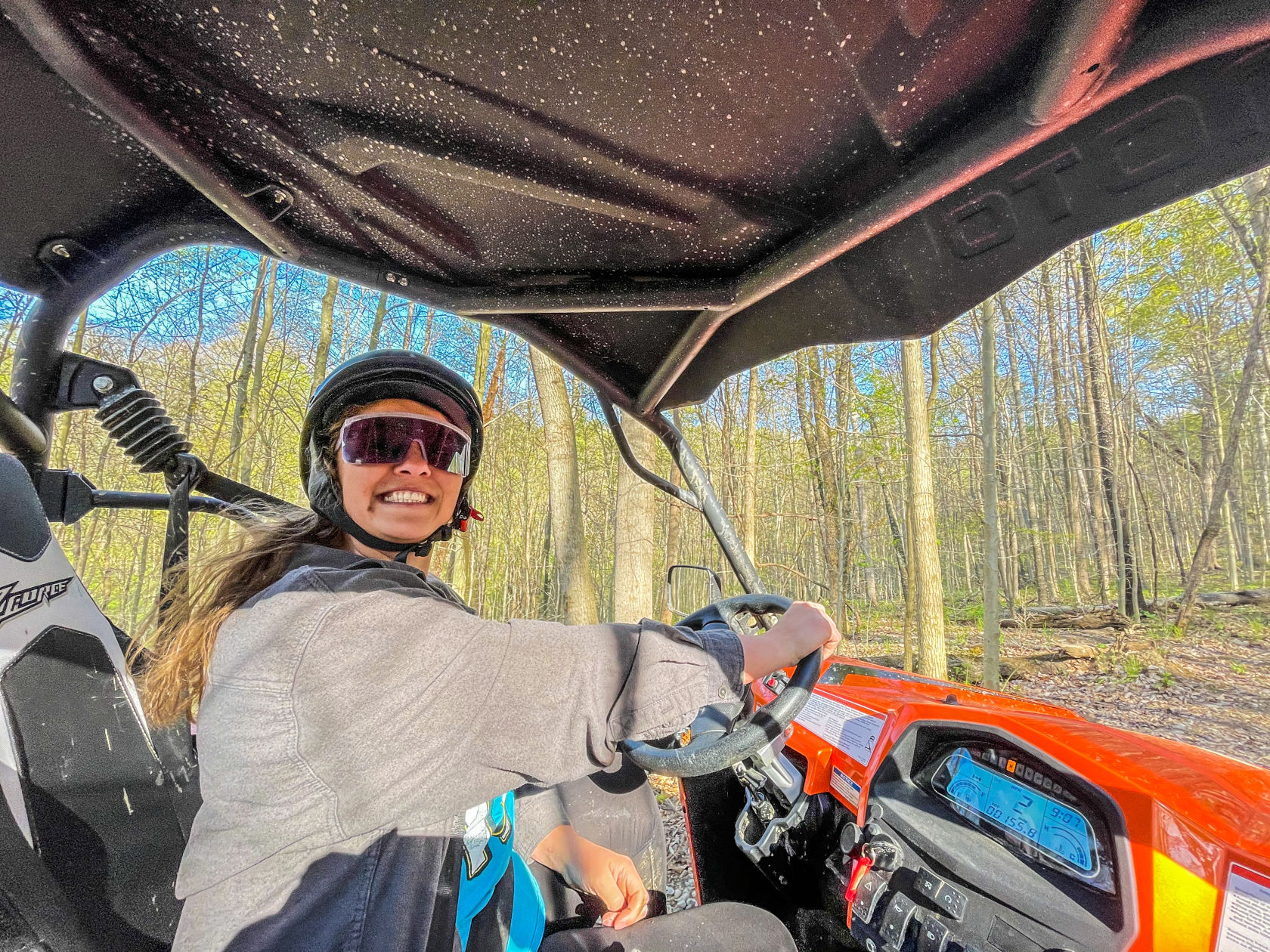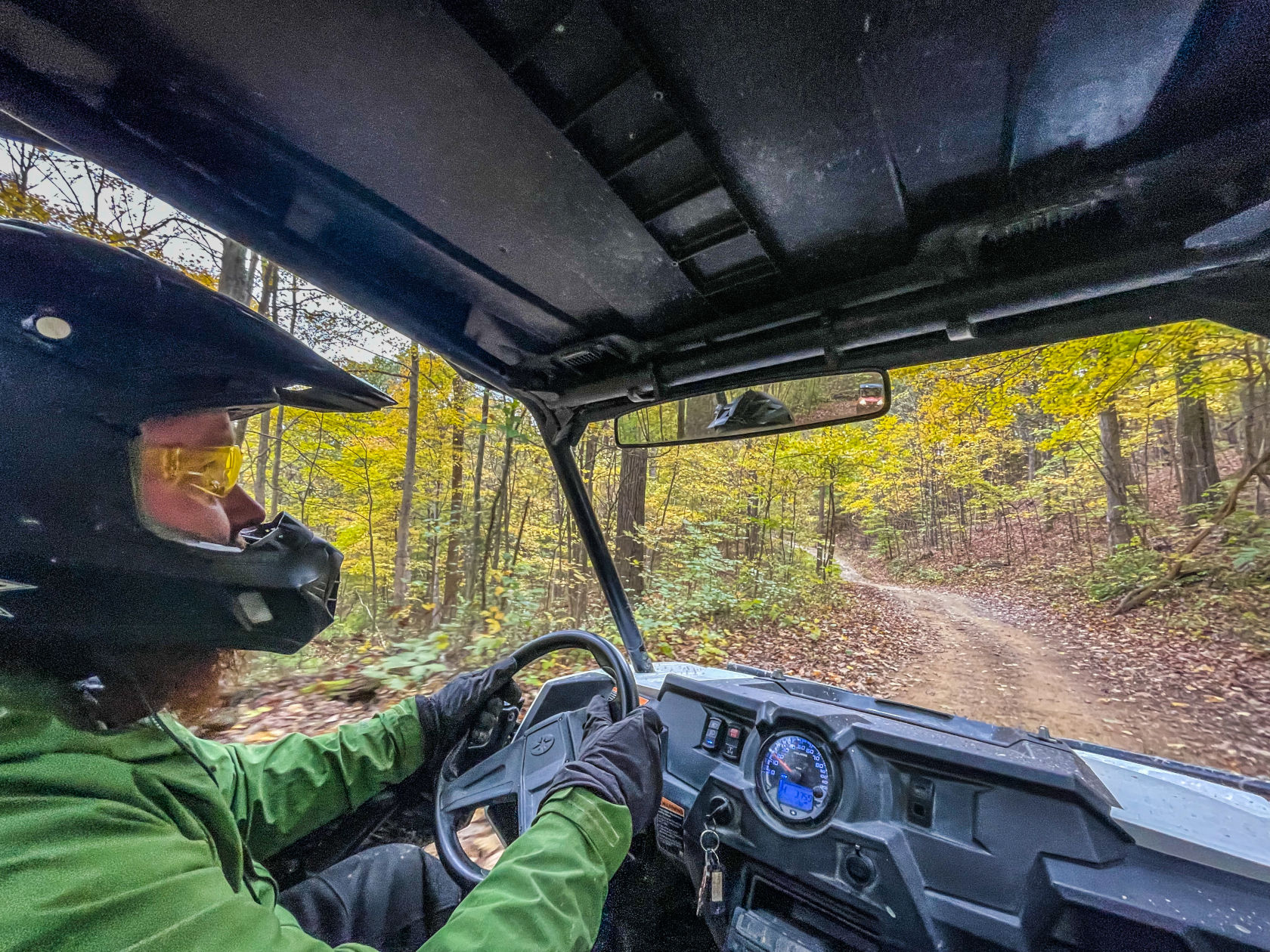 UTV Rental Rates
Our 2 person UTV rentals are great for single riders, couples, or adults with a child. Our UTV rentals will make your off-roading experience as comfortable as possible. Enjoy life and experience the beautiful Wayne National Forest when renting one of our UTV rentals.
$299 / Weekdays & weekends
Apr – May
$299 / Weekdays – $329 / Weekends
June – Oct
Taxes & Fees Associated: Your rental price is subject to a 7.25% Ohio Sales Tax and a 6% processing fee for booking online.
Our team of Experts aim to provide you with the best outdoor experience. Visit Adventure Pro Outdoors to experience life having FUN in the MUD!
We aim to provide you with the best outdoor experience. Off-road riding through Wayne National Forest is a unique adventure to the Hocking Hills region. We want you to have a once in a lifetime experience with us! Our expert tour guides will lead and instruct guests throughout the adventure. Guests will buckle up in the Polaris RZR to travel through the trail system in comfort. Bends and curves, rocks, ruts, and steep hills will all be a part of the off-road adventure making you feel like a kid again!
RZR Trail
Ride through Wayne National Forest in the most comfortable, best handling 50" trail side-by-side! With the adjustable steering wheel position, bucket seats, full doors and plush suspension, our guests will feel comfortable throughout their 2-hour guided tour!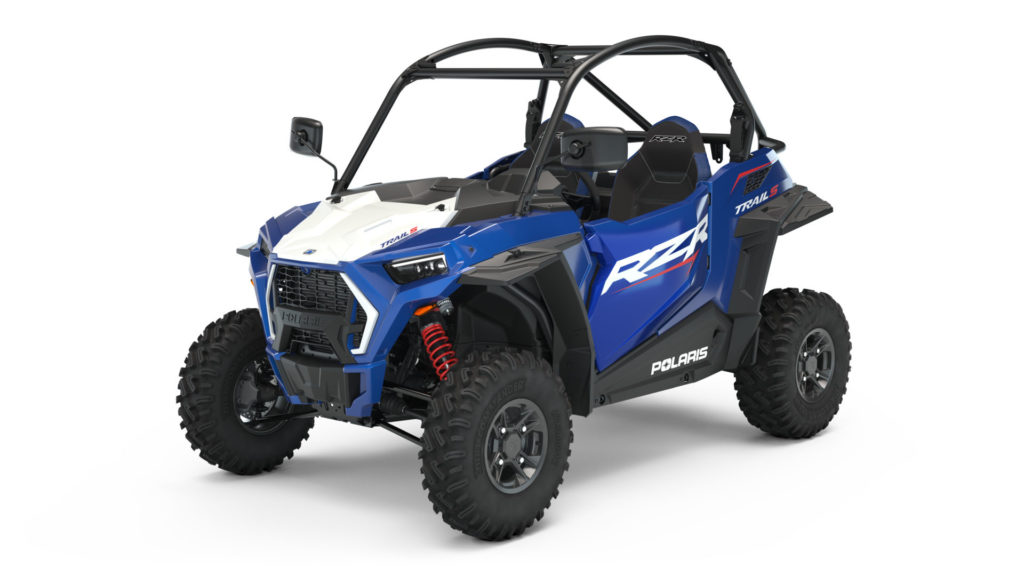 Equipment is sent out in no particular order. Rental equipment varies in year and in color (blue, orange, camouflage, etc.). We do not refund because customer doesn't like the color, style, or year of equipment. We do everything to ensure that our machines are safe for operation. We cannot be held responsible for operator faults.
Get Outdoors & Play!
We're here for you when life takes you off-road! We like to stay if the mud ain't flying, you ain't trying. Let's get dirty!
Things to Know
We want you to have an experience of a lifetime riding an ATV and UTV on Wayne National Forest! Do your part by coming adequetaly prepared for your outdoor adventure.
Guided Tour Trip Length
Guests experience 2 hours of trail riding on Wayne National Forest. Tours start at 9AM, 11AM, 1PM, or 3PM depending on the time selected at the time of booking. Customers should plan on being with us for a total of 3 hours. 1 hour being allotted to pre-ride check-in and post-ride check-out processes.
Group Reservations
Our booking calendar shows real time availability of our equipment. We have 10 pieces of equipment available for rent. Booking for large groups may require more planning! If the date/time isn't showing availability, please contact our office for further assistance.
Riding Attire
Guests should come prepared for any type of weather. It can be sunny and 75 and then start raining. We do not give refunds due to weather so make sure you dress appropriately and bring spare clothes. Long pants and closed toed shoes are required. Boots are recommended. Remember, you may get muddy in the hills!
What's Included?
Your rental comes with a helmet, safety glasses, full tank of gas, guided tour, and WNF trail pass. Our expert guides help make the experience worthwhile!
Coolers
Guests will be on the WNF trailhead system for long periods of time. We recommend that guests bring a cooler with snacks and beverages. Alcoholic beverages are prohibited while riding UTV rentals.
Meeting Place & Time
Guests will check-in at our UTV shop. Address is disclosed in Pre-Arrival Emails. Guests are REQUIRED to check-in 30 mins prior to your scheduled reservation time to go over waiver, basic training, and to get fitted for riding equipment. If guests are not checked in 15 minutes prior to their scheduled ride, guests will likely have to reschedule their trip or forfeit the amount paid. These tours are not private! Other customers are excited to partake in their off-road adventure!
ATV/UTV Rental Rules & Policies
At Adventure Pro ATV Rentals safety is our #1 concern. Our guides practice safe ATV riding and are prepared for any obstacle. We expect our customers to practice safe ATV riding while renting our equipment. Renting an ATV can be potentially dangerous, however listen to the experts in outdoor fun for the best experience.
Payment
Guests are required to pay in full at the time of booking. Payment is to be made with a credit card. Rental Rates are per vehicle not per person. If one person rents the UTV, the price remains the same!
Damage/Insurance
Rental rate has a $25 Insurance Fee built into the price of each rental. If there is damage done to the equipment (more than the normal wear & tear), the customer will be responsible for the first $1500 of damages/repairs. Upon arrival, it is required to put a $1500 hold (per rental) on a credit card in case of any damage. As long as there is no damage done to the equipment, the hold will be released.
21 years or older
The primary renter must be 21 years or older with a valid drivers license to rent any UTV from. Additional drivers must be 18 years of age with a valid driver's license. No one under the age of 18 can drive. Driver's licenses are required during check-in processes.
Prohibited Substances
Absolutely NO alcohol or drug possession or consumption before or during use while in possession of the rented ATV or UTV is permitted. If caught with prohibited substances, the guest's trip will end and no refunds will be given.
Cancellations & Refunds
All cancellations prior to 72 hours of scheduled rental will receive a 100% refund minus a 10% cancellation processing fee. Cancellations within 72 hours of scheduled rental forfeit the amount paid. Before 72 hours of scheduled rental, guests have the ability to receive a voucher code for a future trip or to reschedule. We strictly adhere to this policy
The rules & policies seen on our website are not as detailed as the rules & policies outlined in our waiver. Please refer to our waiver for more information. Your verbal authorization at the time of booking, making an online reservation, payment of money and/or taking possession of the rental equipment is evidence of your acceptance of our rules & policies.
Frequently Asked Questions Regarding ATV/UTV Tours
Looking For Accommodations?
Look no further! Book your stay with 1st Choice Cabin Lodging and receive a discount on your Hocking Hills and Wayne National Forest outdoor adventure! The Fullbrooks Lodge comfortably accommodates 6 guests. It overlooks the beautiful rolling hills of Southeast Ohio. Hot tub, large back deck, fire pit with Adirondack chairs & swing, spacious yard, screened in front porch, pet friendly… what more could you ask for?